Fitness Designed For Your Lifestyle!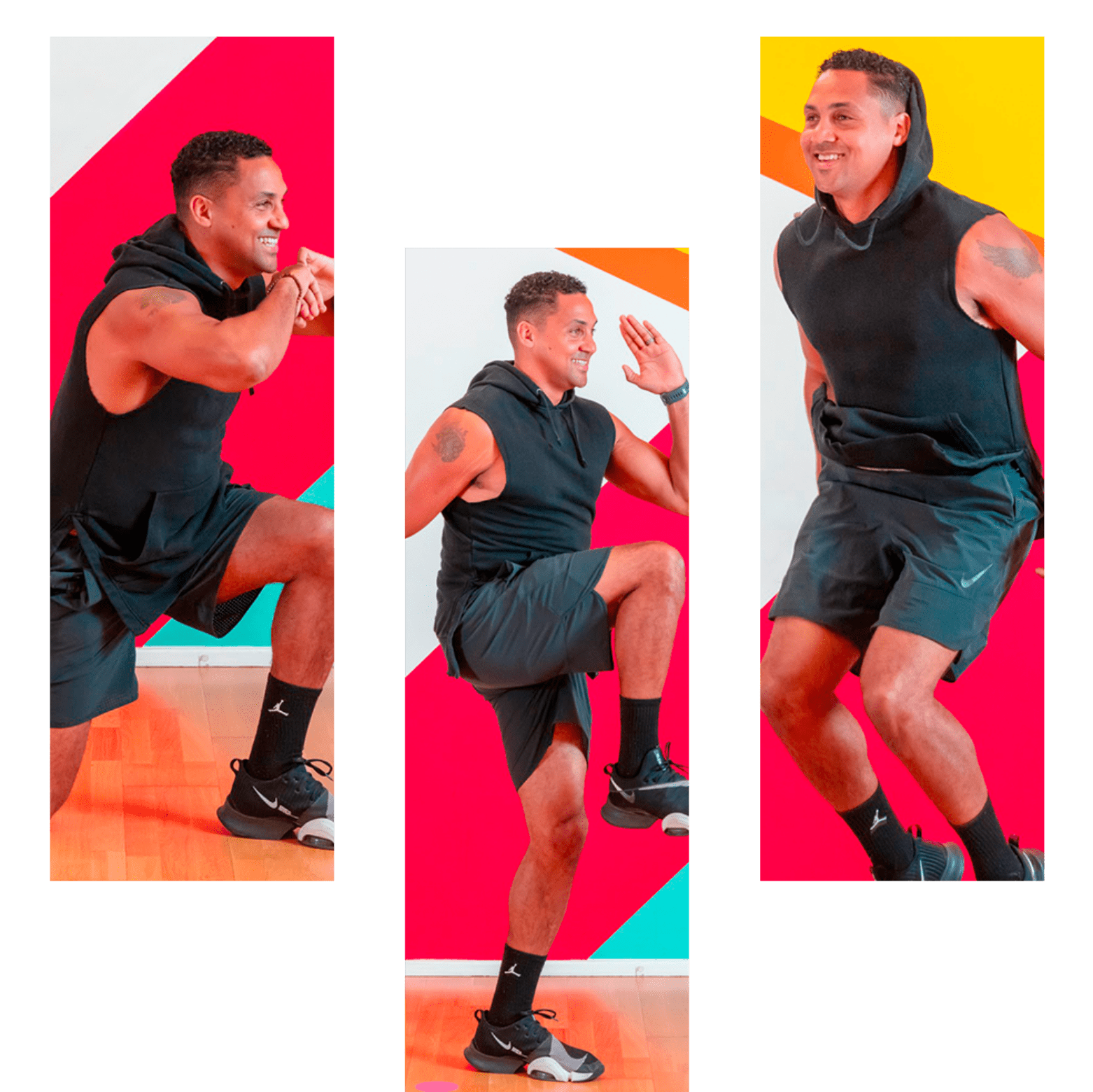 Meet Marvin
I am a certified instructor and I have created my own short but intense fitness routines that even professional athletes can get something out of.
I had an idea for a fitness app that would help people at all levels of fitness and mentioned it to one of my colleagues who had been attending my classes for the past year.
They offered to partner up and develop the idea to build the fitness app. Shortly, after that conversation, a meeting was scheduled and in that meeting, Fit-in-5 was born.

Let Me Show You Everything You Get When You Sign Up For Live Workouts
Live workouts THREE times a week.

Value: £84

Access to the Fit-In-5 On-Demand App workouts.

Value: £14.99

Social media Direct Message access to Marvin your personal instructor.

Value: £50
Total Value: £148.99/month
Get Started Today For Only:
* Due to restricted bandwidth spaces are LIMITED!! You may have to be placed on a waiting list.
* Get in early to SECURE your spot
* Live workouts to take place on instagram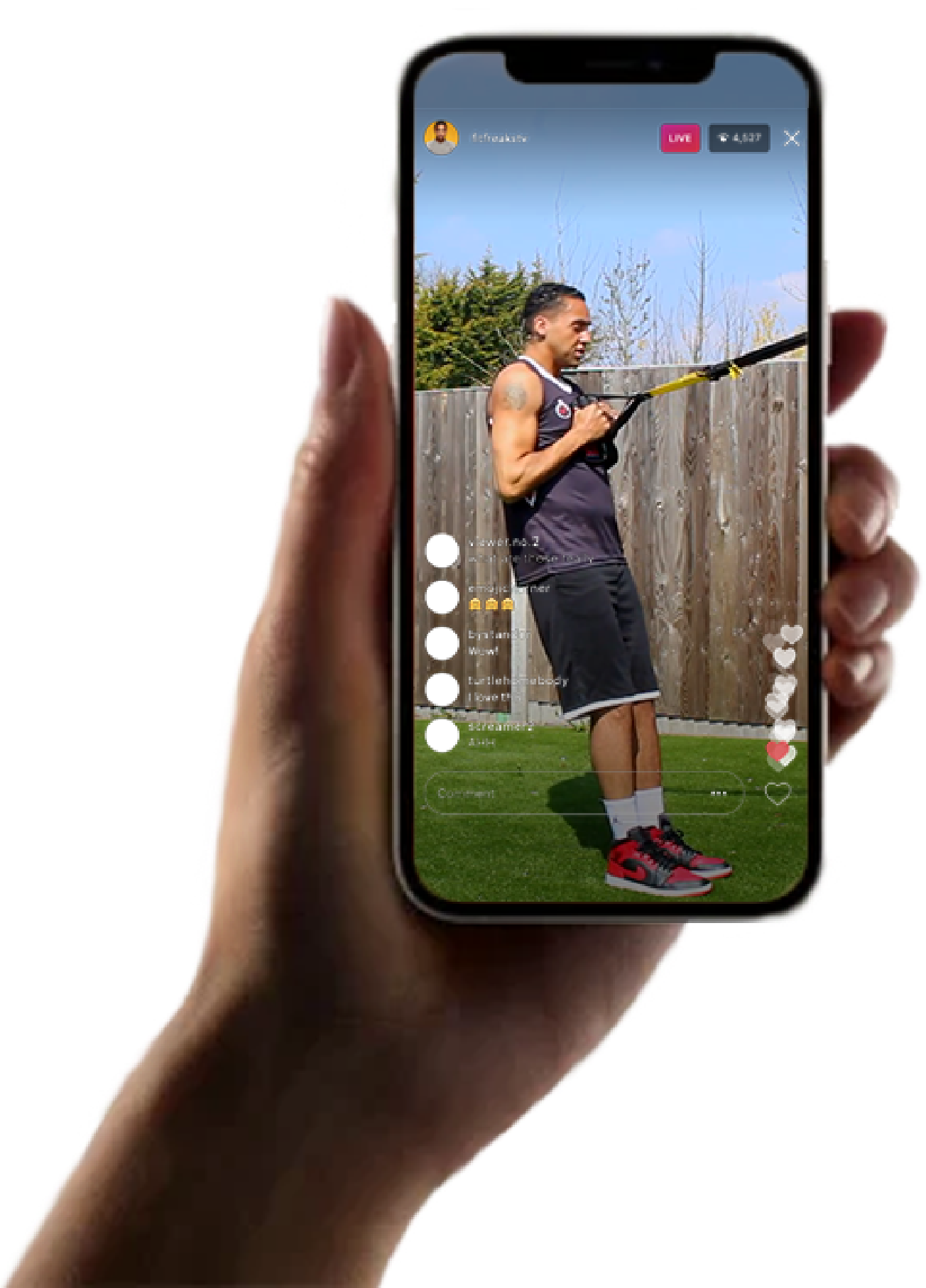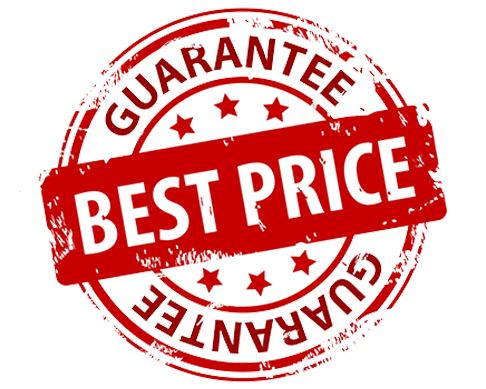 Each online class costs£7 per session, which adds up to £84 a month!
You will also be able to direct message Marvin through social media. Just like his other high paying celebrity clients.
Act NOW and get this FREE bonus
Access to The Fit-In-5 App with On Demand workouts worth £14.99 per month.
SAVE £129/per month!
Get all this for £19.99 a month only
"Marvin is a fantastic trainer – he knows how to tailor our sessions to my fitness goals, but also keeps them varied so that I'm learning new drills and exercises all the time, and then I can use them in between sessions. He always helps me work to the maximum and does it with a smile on his face​."
David Garido
News Presenter
"Fit Freaks and their workout sessions are ideal for those who lack time to 'fit in' any exercise due to a busy lifestyle. The great thing about Marvin's Fit In 5 high intensity workouts is they raise your Excess Post-exercise Oxygen Consumption (EPOC) level after you've completed them."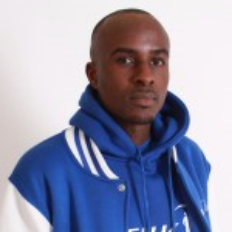 Leon Marshal
"I am loving the Fit In 5 workouts. It's really inspiring to be able to condense workouts of five minutes to really target the areas you want to. And to be able do this at home absolutely brilliant. You don't have to pay money for a gym membership."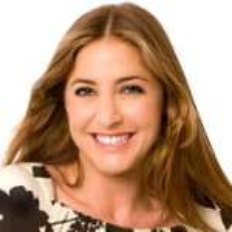 Lisa Snowdon
TV Presenter and Fashion Model