Do You Want Breakthrough Fitness Tips That I Share With My Celebrity Clients That Pay Me Over $1000 Each Month?
Get Them Absolutely Free In My New Book
Just Enter Your Name And Email Below And I'll Send You A Digital Copy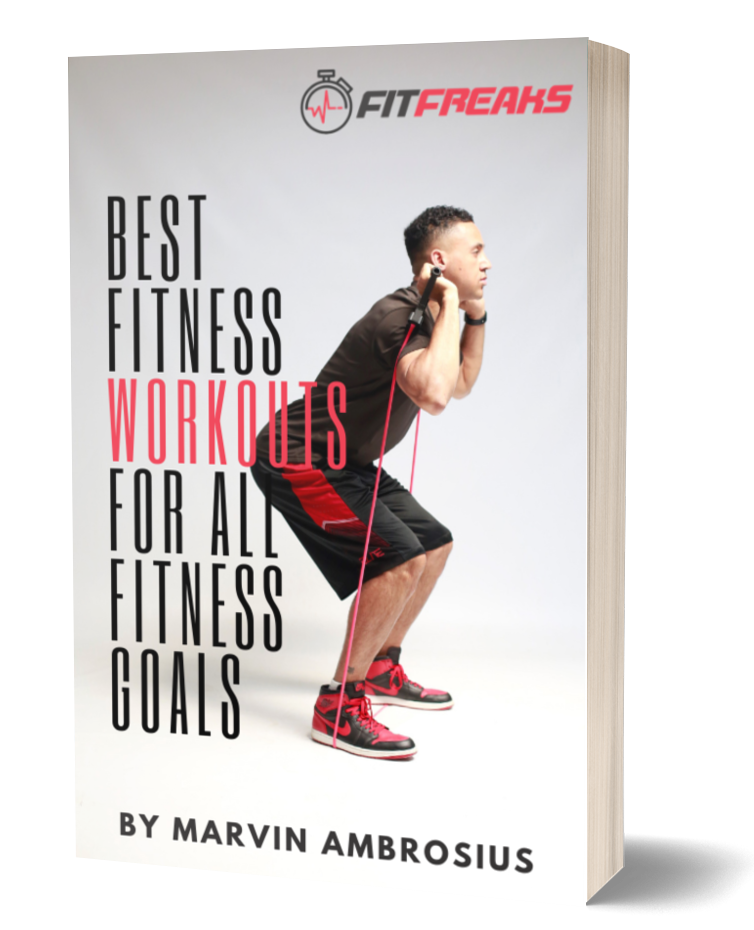 Please note: I may send you other fantastic fitness tips and offers. If you do not want to receive these then do not fill in the form!